Brighten Your Dental Practice's Financial Health
with Specialized Accounting Solutions
Dentists know that a healthy smile brightens a gloomy day, while tooth decay may indicate deeper health concerns. The same is true about your dental practice's finances. Great record-keeping and communication may lead to more on-time payments, while sloppy records may be a sign that your small business is losing money or missing opportunities for beneficial tax deductions. As industry leaders in accounting, payroll, bookkeeping, and taxes, BATS XPress can handle the complex and time-consuming financial tasks for your dental practice. Let us take the stress out of running your business.
BATS Xpress has specialized experience generating documents that comply with insurance requirements and tracking accounts receivable to actual cash flow, two of the biggest financial challenges for dental firms providing services whose payments may be delayed by 90 days or longer. Our clear records and efficient tax support mean you can get out of the books and back to your business.
Our dental accounting solutions focus on:
Invoices to patients and insurance companies

Accounts Receivable and bill payments

Employee payroll records and reporting

Contractor expenses and time tracking

Accelerated-depreciation for expensive equipment

IRS audit protection/attestation services

Tax preparation and compliance
Let us take care of your financials, so you can take care of your patients' smiles!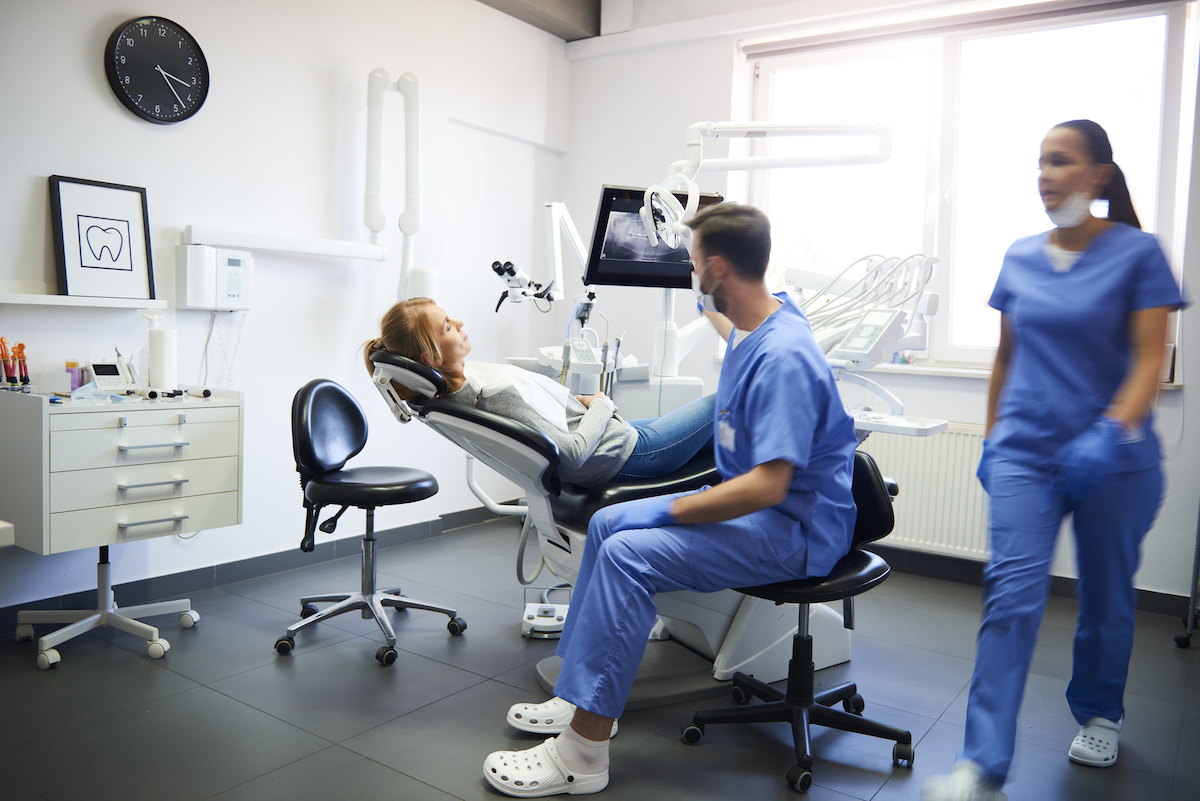 Thank you for your interest in our firm. We will contact you soon.