Tap the Potential of Your IT Firm's Financial Health
with Specialized Accounting Solutions
Whether you're an independent IT contractor or run a technology services firm, there are unique challenges to be profitable and stay on top of financial reporting requirements. The good news is that you're more likely than any of our other clients to be willing to deploy software, apps, databases, and other secure, electronic systems to implement the best practices for financial management of your small business. As industry leaders in accounting, payroll, bookkeeping, and taxes, BATS XPress can handle the complex and time-consuming financial tasks for your IT firm. Let us take the stress out of running your business.
BATS Xpress has specialized experience tracking and classifying expenses so you can take advantage of all tax deductions that you qualify for as an IT contractor and/or small business owner, including distinguishing between digital and tangible goods. Our clear records and efficient tax support mean you can get out of the books and back to your business.
Our IT accounting solutions focus on:
Contractor expenses and time tracking

Bill payment and invoicing

Employee payroll records and reporting

Accelerated-depreciation for expensive equipment

Travel reimbursements

IRS audit protection/attestation services

Tax preparation and compliance
Let us take care of your financials, so you can take care of your customers' computer systems!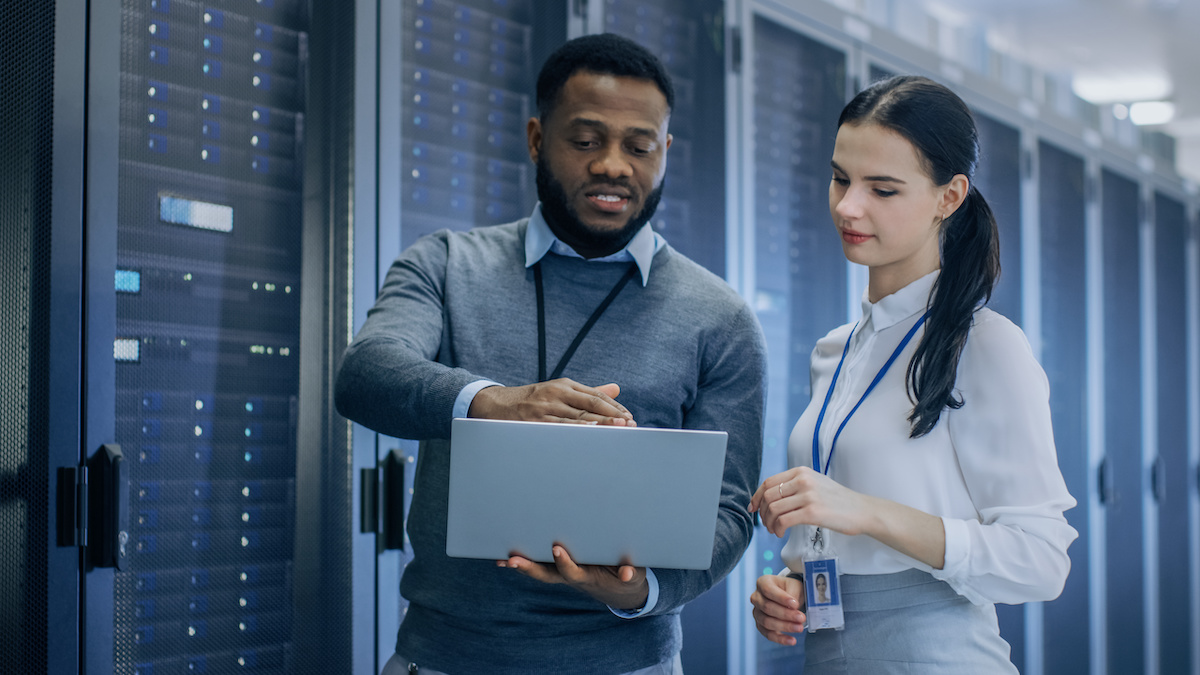 Thank you for your interest in our firm. We will contact you soon.